Maris Stella Condos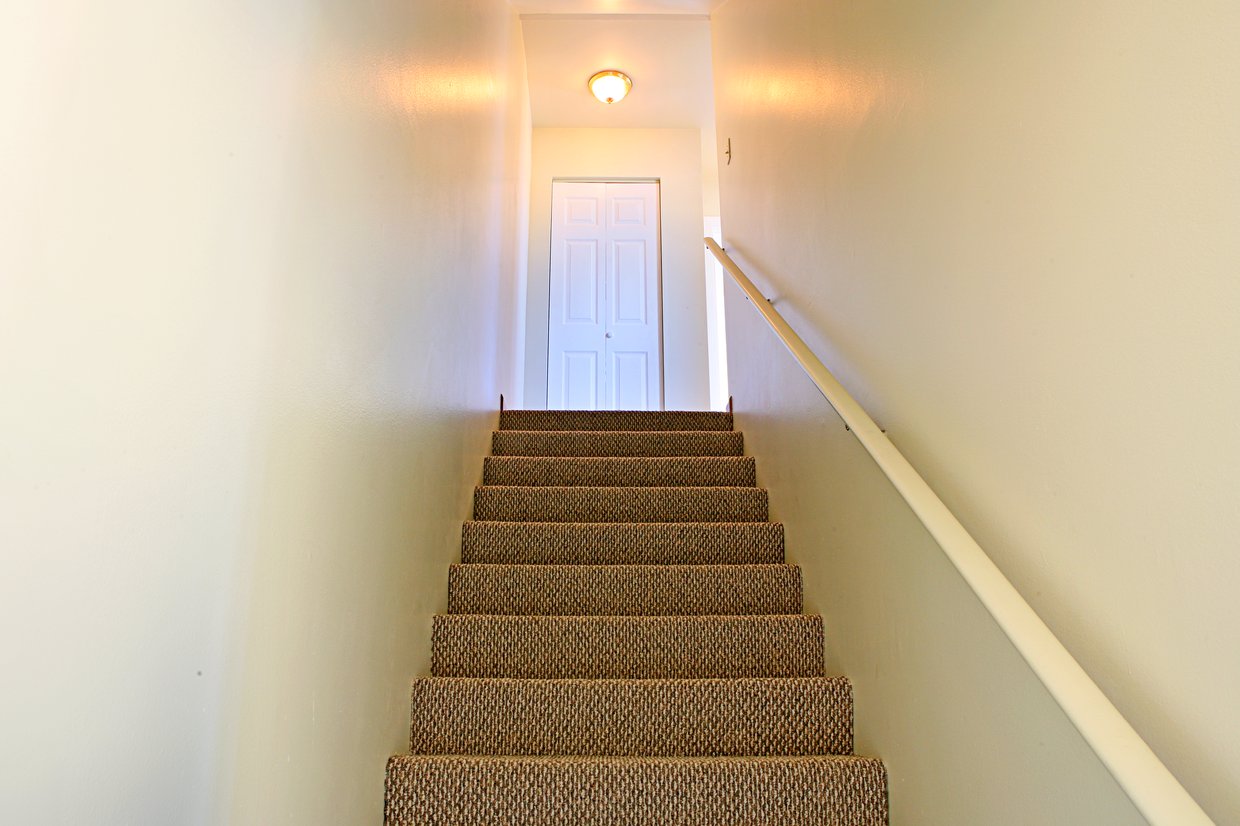 If Ocean Shores Washington is your destination, then why not stay in the center of it all?
The Maris Stella Inn is a clean and quiet building just across the boulevard (with a beautiful green strip in between lanes) from the Oceanfront and close to the center of town where the restaurants, activities, and fun begin.
Here you'll find:
-Full condos with one or two bedrooms
-Furnished with fresh linens & towels
-full kitchens
It's an incredibly short walk to all the amenities of town and the fun at the beach.
Ocean Shores is known for all the good times to be had on the beach, which includes scooters, fishing, dune buggies, whale watching, and much more, but there is also plenty of fun to be had inside of town. Take a walk along the canals or go to the bird sanctuary; eat in all the great restaurants or take a spin in some go-karts.
Maris Stella Inn isn't a beach bungalow or an in-town apartment; it's a fantastic mix of both. We do, however, have bungalows and apartments if those are more to your liking.
Plus our rates are great too. To book a place here, just take a gander at the photos, check out the amenities and then give us a call to take your pick.
Minimum Rental Age is 25
Ocean Front Area
Full Beach View
Full Water View
Full Service Restaurants
Shelling
Moped Rentals
Ocean Swimming
Scooter Rentals
Fat Tire Beach Bike Rentals
Name: Maris Stella Condos
Status: Active
Rating:

Type: Building
, Ocean Shores, Washington, United States
Destination: Ocean Shores
Location: Ocean Shores
Lat/Lng: 47.011400, -124.165963
Condos: 7
Phone: 360-746-0686
Fax: 888-628-0839
Website: MarisStellaInn.com
Email: