Lighthouse Restaurant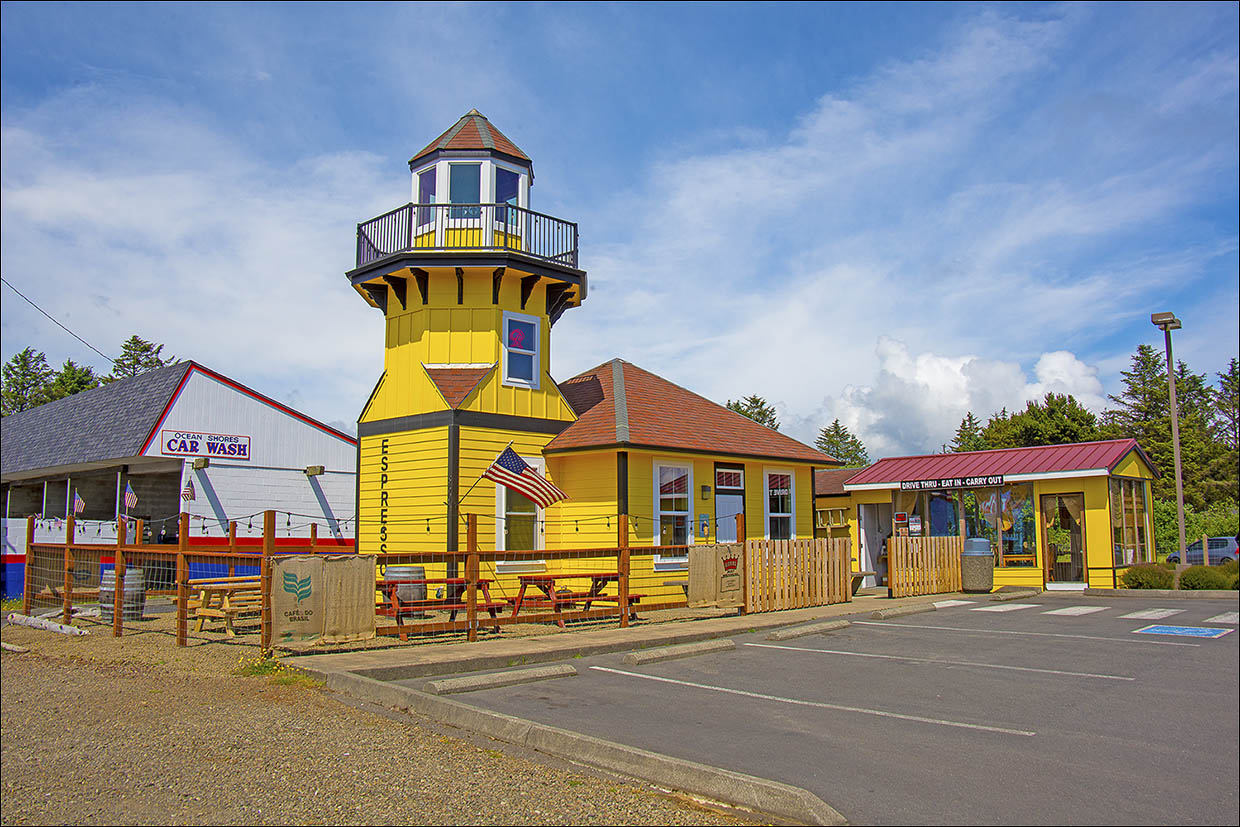 Located on Point Brown Ave NE in the center of town, this bright, iconic restaurant is hard to miss.
We serve mission-style burritos in addition to our breakfast and sandwich menu!
Special events and gatherings, including a Bob Ross Painting Party, Seattle Sounders on the big screen, and watch for more! We also have board games and bingo or bring your favorite with you to sit and play.
We have room for group seating for up to 12 in the restaurant and annex. Call now to book the annex for your party today!
Also accepting call-in orders for delivery.